Maternity, Causes & Treatments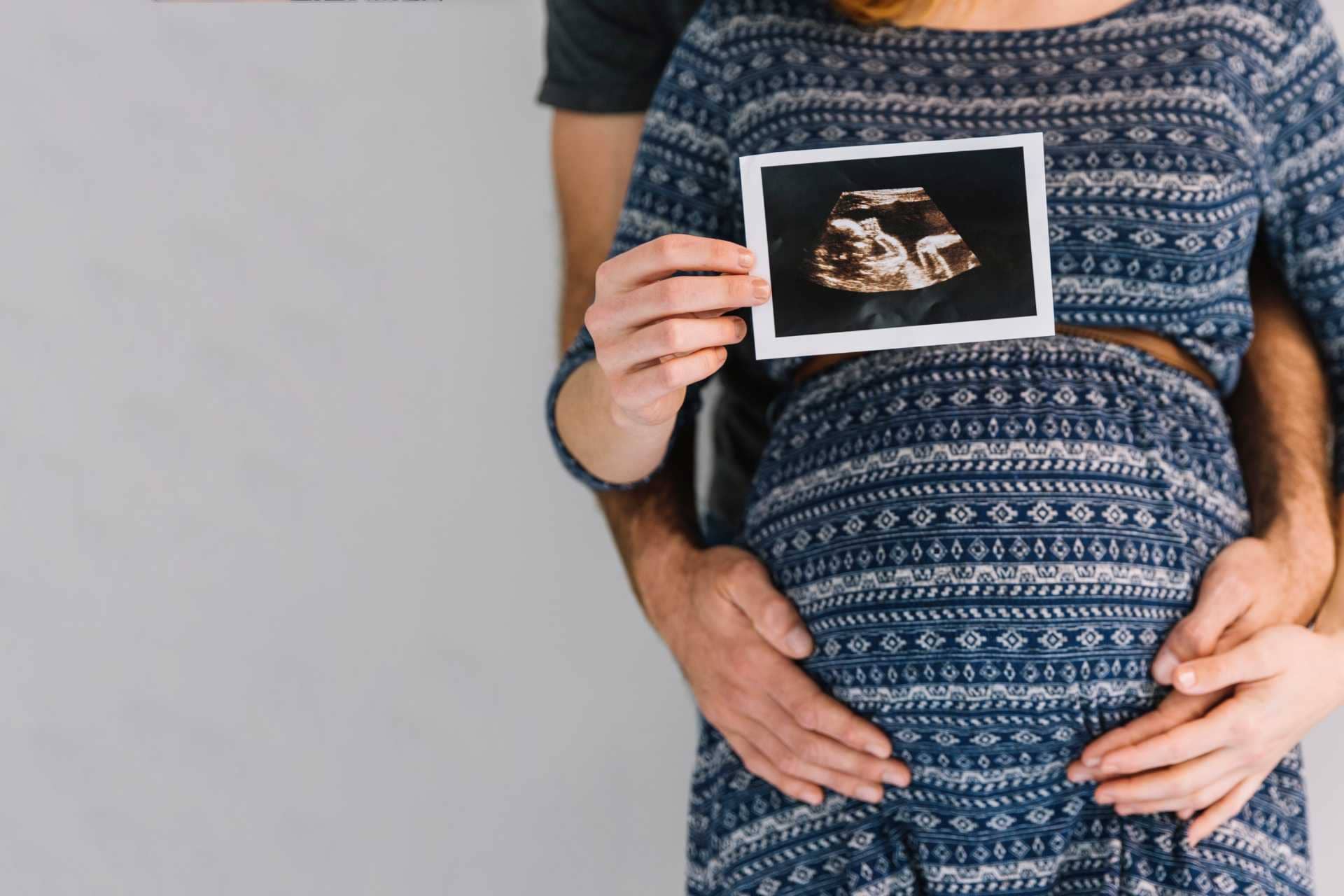 Deciding to get pregnant can be a step that involves multiple aspects to consider. Dr. Krishnaveni is committed to providing high-quality maternity care for women during their pregnancy, in labour, and after the birth of their baby. With an experience of over 20 years in maternity services, she has handled multiple simple and complex cases of pregnancy. By being in close association with her patients and their attenders, she encourages the entire family to be involved in making birthing and parenthood choices.
Pre-Pregnancy counselling
By visiting your gynaecologist before you conceive your child you can significantly improve the maternal and fetal outcomes. It allows your gynaecologist to assess your health in detail and reduce the risk of any adverse health effects on you and your baby by modifying them. Your family history, risk factors, medical conditions, vaccinations, and lifestyle are discussed in such an appointment. After examining you in detail your doctor may advise you on some tests, which can include genetic tests especially if you have any genetic conditions in your family.  You may also be advised for certain lifestyle modifications for a healthy conception, and some prenatal vitamins may also be started for you. Three months before you start planning a child is a good time for a pre-pregnancy check-up.
Antenatal care
While conception comes easy to some, it can take a different course for others. As soon as your pregnancy is confirmed it is important to get an appointment with your gynaecologist to know the subsequent visits that you will require for scans and other tests. Antenatal appointments will allow your healthcare team to help both you and your baby stay healthy. Even if your pregnancy is going well and you are feeling fine antenatal appointments are important to check the growth and development of the growing fetus and identify any potential risks to prevent or reduce them.
Antenatal appointments are a great opportunity to ask any questions that you may have about pregnancy, know what is happening in each trimester, and modify your diet or exercise as per the changes that you have been going through. Pregnancy is a dynamic journey of nine months and is accompanied by constant changes and developments, such appointments help one stay aware and healthy.
What can I expect in my Antenatal appointments?
Depending on which visit it is for you, you can expect the following during the antenatal check-ups:
Knowing which trimester, you are in and when can your baby be due
Finding out about your medical history, general health
Discussing any medication that you are taking
Checking your blood pressure and weight and testing your urine
Organizing blood tests and screening
Advice on healthy eating and lifestyle changes
Measuring your tummy, and listening to the baby's heartbeat
Checking any physical symptoms that may be bothering you
Discussion about your birth plan
Talking about alternative plans if things do not go in your favour
Knowing about antenatal classes
Ultrasounds during Antenatal visits
The most crucial test done during your antenatal visits are fetal ultrasounds for monitoring the growth and development of the fetus. Taken at regular intervals these ultrasound scans help your gynaecologist detect any abnormalities at an early stage. Ultrasounds can be done per-abdominally from over your belly, or at times an intravaginal ultrasound may also be required. Dr.Krishnaveni Nayini has vast experience in performing ultrasounds for maternal care.
Some uses of ultrasounds done during the antenatal period are:
To confirm you're pregnant
To check your baby's age and growth.
To check your baby's heartbeat, muscle tone, movement, and overall development
To check to see if you're pregnant with a single fetus, twins, triplets, or more.
To check if your baby is in the heads-first position before birth
To examine your ovaries and uterus.
To check for the adequacy of amniotic fluid around the fetus
To detect any developmental abnormalities in the fetus
Labour and Delivery
Dr. Krishnaveni Nayini has conducted multiple normal deliveries and deliveries through caesarean section. She stays by her patients to provide them with the best care, comfort, and support during and after the process of delivery. You can also reach out to her to discuss if vaginal birth after caesarean section can be an option for you.
High-risk pregnancy
Multiple factors can put a woman in the high-risk pregnancy category. Some of these include maternal age of more than 35 years, medical conditions like high BP, diabetes, obesity, thyroid-related conditions, infections, etc; lifestyle-related factors such as consumption of alcohol during pregnancy also puts one at high risk. At times, a woman may not be at high risk when she gets pregnant, but she may develop complications during pregnancy which may, in turn, make it so. Such complications include gestational diabetes, pregnancy-related high blood pressure, or conditions such as an abnormal position of the placenta.
Maternal healthcare is extremely advanced nowadays and an array of non-invasive, and invasive diagnostic tests are available to detect any developing problems in both, the mother and the fetus. By identifying high-risk pregnancy and monitoring it closely throughout the nine-month duration one can expect a healthy delivery without any complications. The treatment administered in such a state depends on the cause of high risk.
Irrespective of whether a woman falls under high risk or not, one should consult their gynaecologist before planning pregnancy. With a detailed check-up, it is assured that any high-risk factors are identified and minimized before conception, and a state of preconception health is established by starting vitamins such as folic acid and monitoring maternal weight.
Dr. Krishnaveni has a vast experience in handling high-risk pregnancies.
Postnatal care
Postnatal care is specialized care for the mother that begins immediately after delivery, up to roughly eight weeks. Some aspects of postnatal care include:
Prevention, elimination, early detection, and cure of health complications (if any)
Counselling on breastfeeding
Counselling on immunisation
An interactive session on the importance of birth spacing
Discussion and guidance about the importance of maternal nutrition
Discussion and counselling about the maternal psychological changes post-birth
Postnatal care involves proper rest, nutrition, and vaginal care for the mother, facilitating a quicker and healthier recovery.