Hysteroscopy: Internal Uterine Examination
Catagory: Gyneacology  Author: Dr Krishnaveni Nayini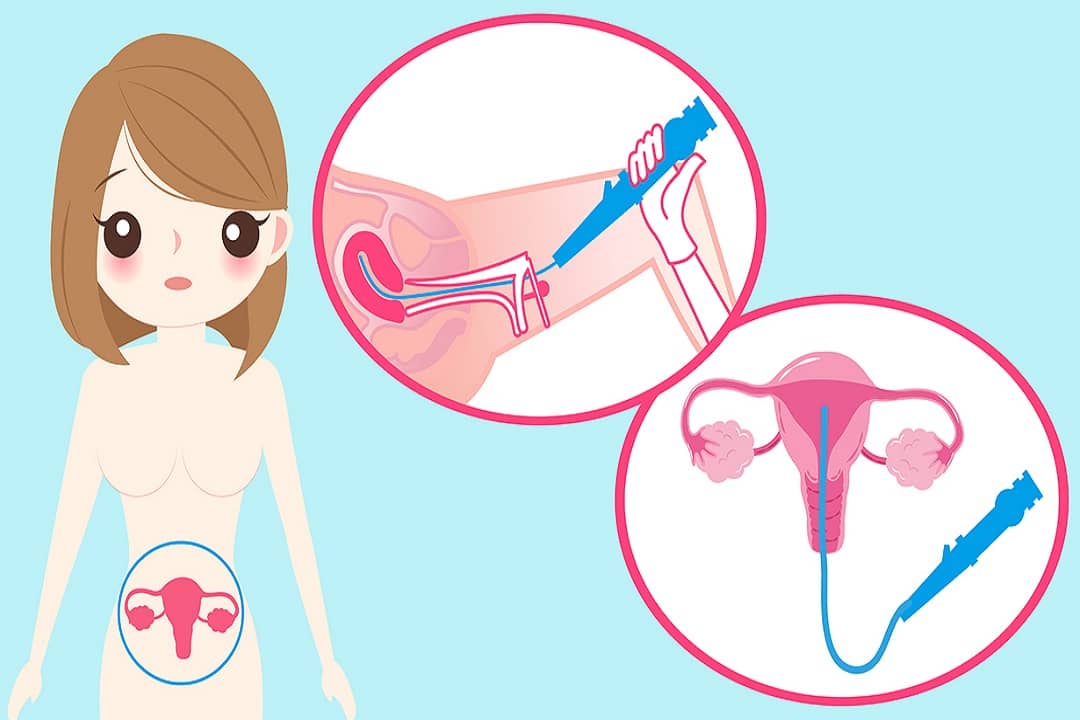 The hysteroscopy technique is used by the doctor to check the inside of the woman's uterus and the cervix region. The treatment aids in accurately diagnosing and treating a number of uterine issues. When you see the gynaecologist, she will thoroughly examine the issue. You are informed, based on the diagnostic, whether your situation necessitates that you have the Best hysteroscopy treatment in Hyderabad in order to enhance your reproductive health.
Reasons for undergoing hysteroscopy
In a rare instances, women might suffer from severe menstrual pain, pelvic discomfort, and other disorders. She may have to skip work since the menstrual discomfort is so bad. Whether you are experiencing menstrual discomfort or pelvic pain, you need to make an appointment with a gynaecologist very once. One of the well-known gynaecologists in Hyderabad for the treatment of pelvic pain is Dr. Krishnaveni Nayini.
Hysteroscopy: a safe and minimally invasive treatment
It's typical for a person to have various concerns or uncertainties about any operation or therapy. Hysteroscopy is a safe and minimally intrusive technique, so let's put a stop to it once and for all. Visualizing everything, including the signs of irregular bleeding and other underlying disorders, is crucial. Depending on the outcomes of the tests, the gynaecologist will recommend the best course of action.
Patients with uterine polyps, tiny fibroids, and other issues benefit from this treatment. Additionally, there are no bodily cuts necessary during the treatment, so everything goes smoothly.
What steps are taken during a hysteroscopy procedure?
Hysteroscopy involves inserting a small telescope with a light camera at one end. The tool enables clear views of the vagina and cervix. By appropriately viewing the images, one may see the uterus thanks to the hysteroscope camera linked to it.
Hysteroscopy for diagnosis takes between 10 and 30 minutes to complete. The time may change in accordance with the requirement for therapy. During your first appointment, you may speak with the doctor about this.
Does hysteroscopy hurt?
Hysteroscopy procedures are not unpleasant. It's common to have some discomfort and some pain when it's implanted. Additionally, the doctor will explain to you everything that will happen throughout the surgery, including how to balance everything and any additional instructions.
What circumstances call for hysteroscopy?
The technique is most effective for both diagnosis and therapy, as was already indicated. There are numerous prerequisites to using the method:
Adhesions cause scar tissues in the uterus, which impact fertility and the monthly cycle. Fibroids are non-cancerous growths present in the uterus. Uterine septums cause uterine deformities that are present from birth.
Conclusion
Make an appointment for your first visit with our gynaecologist to learn more about the treatment or to get your reproductive health back on track.