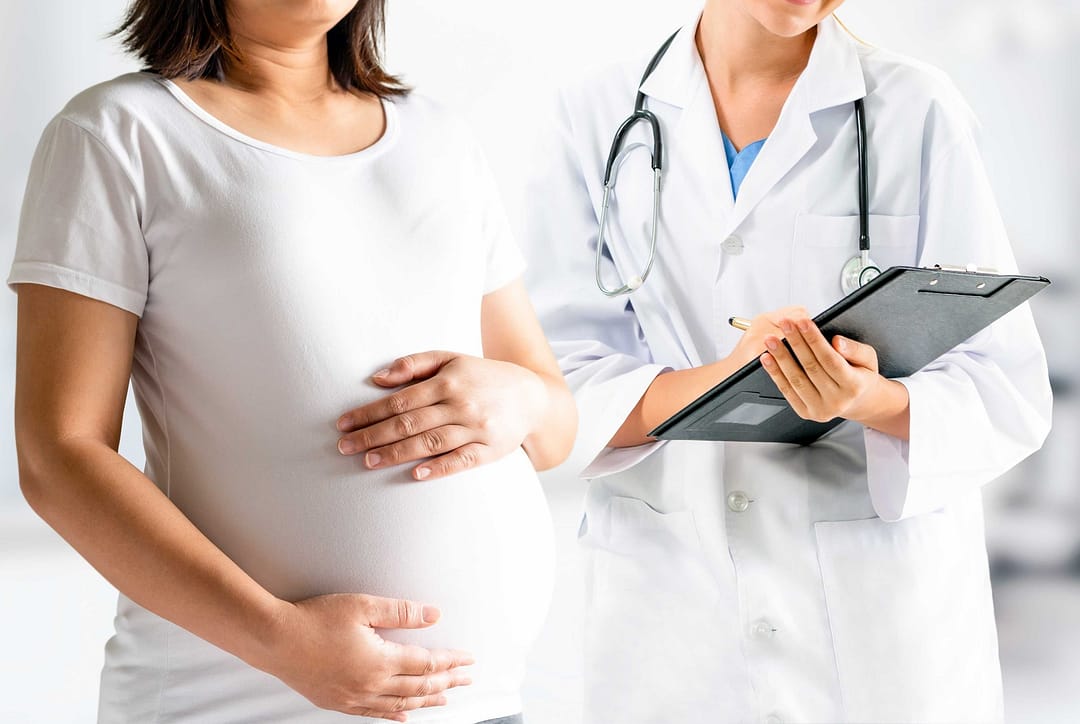 20+ yrs of experience in Obstetrics and Gynaecology.
She is working as a senior Obstetrician and Gynaecologist in Hyderabad. Specialised in providing infertility, colposcopy, hysteroscopy and laparoscopic services for gynaecology patients. In addition to that, she can also be reached out for antenatal, intrapartum, and postnatal care for pregnant women.
How Beneficial if you consult
Dr Krishnaveni Nayini.
With over two decades of vast experience in the field of Obstetrics and Gynaecology, Dr Krishaveni Nayini is a leading Gynaecologist practicing at the Ankura hospital, Hyderabad. She has worked both in India and UK in this duration and has multiple degrees and professional accolades to her credit.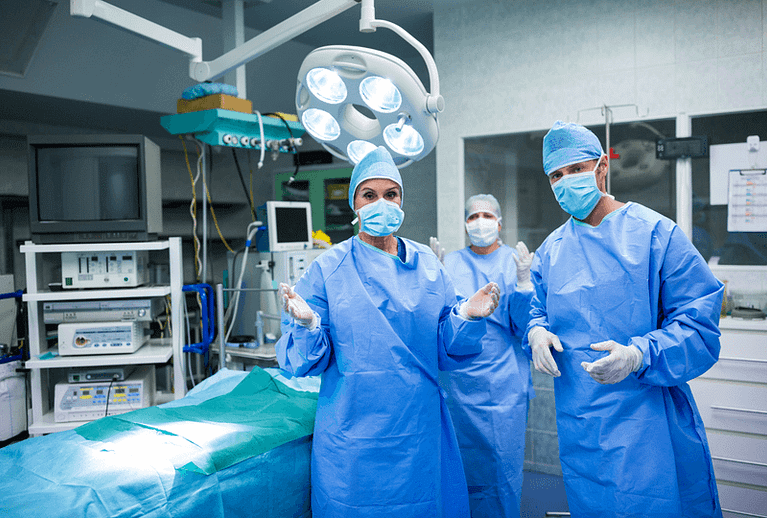 Colposcopy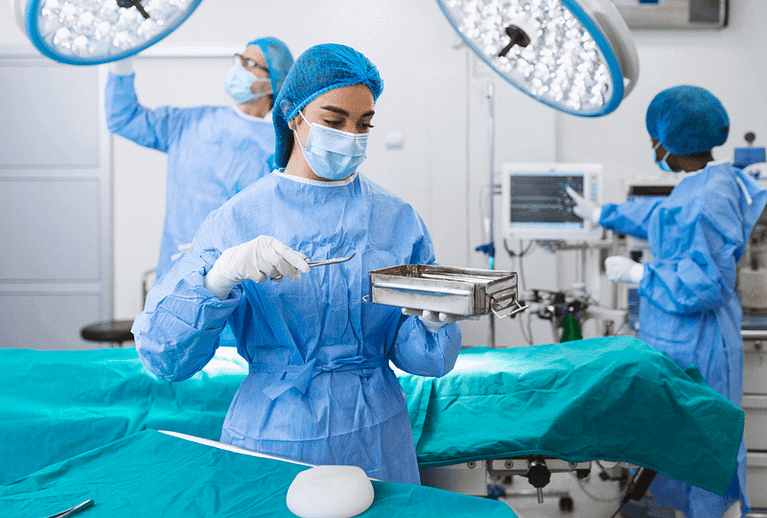 Laparoscopy
Infertility treatment
Pregnancy scans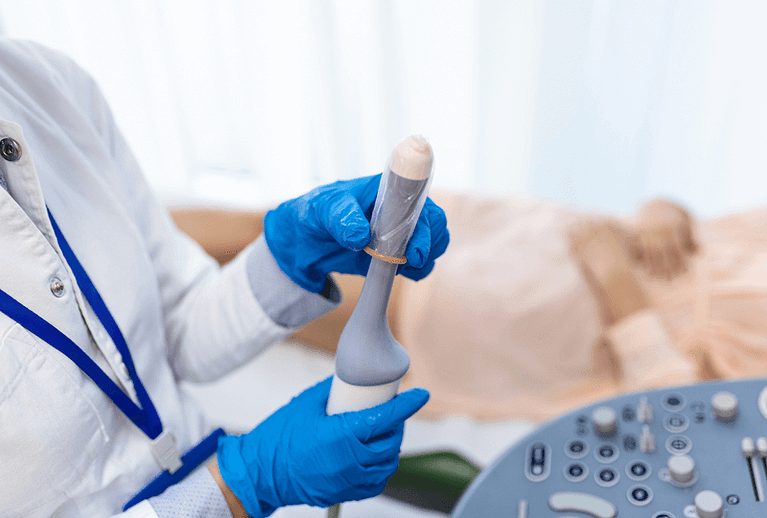 Trans-vaginal scan
Caesarean section/ vaginal birth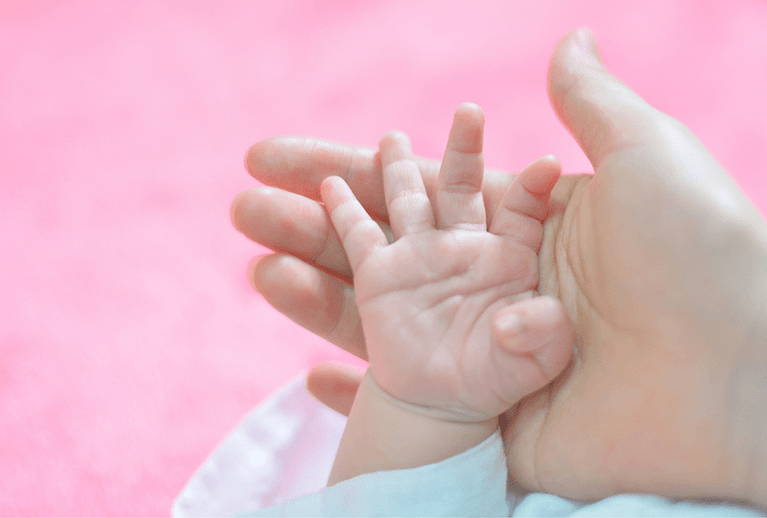 Operative vaginal deliveries
What people say about us.
We have consulted many gynecologists in various hospitals, but Krishnaveni Nayini is the best doctor in Hyderabad .She deals each case with utmost care n patience.I consulted her throughout my pregnancy last year .recently again I visited her for some minor cyst surgery. My surgery went very well and thanks to Krishna veni madam for the splendid job.she has taken very good care of me during & post surgery. Even after her work hours she kept on enquiring about my health personally.
My wife sushree was diagnosed with gestational diabetes for which we are really worried, First of all I would like to express my gratitude and thank to Dr. Krishnaveni mam for her patience and valuable support and because of her blessings my baby boy is now safely in our hand. She is one of the best doctor in the world and there is no words to express her capabilities. She not only takes cares but also guide her subordinates to make sure that her patients will get proper hospitality even for medical tests ASAP and regular nursing visits ets which supposed to do by the managers.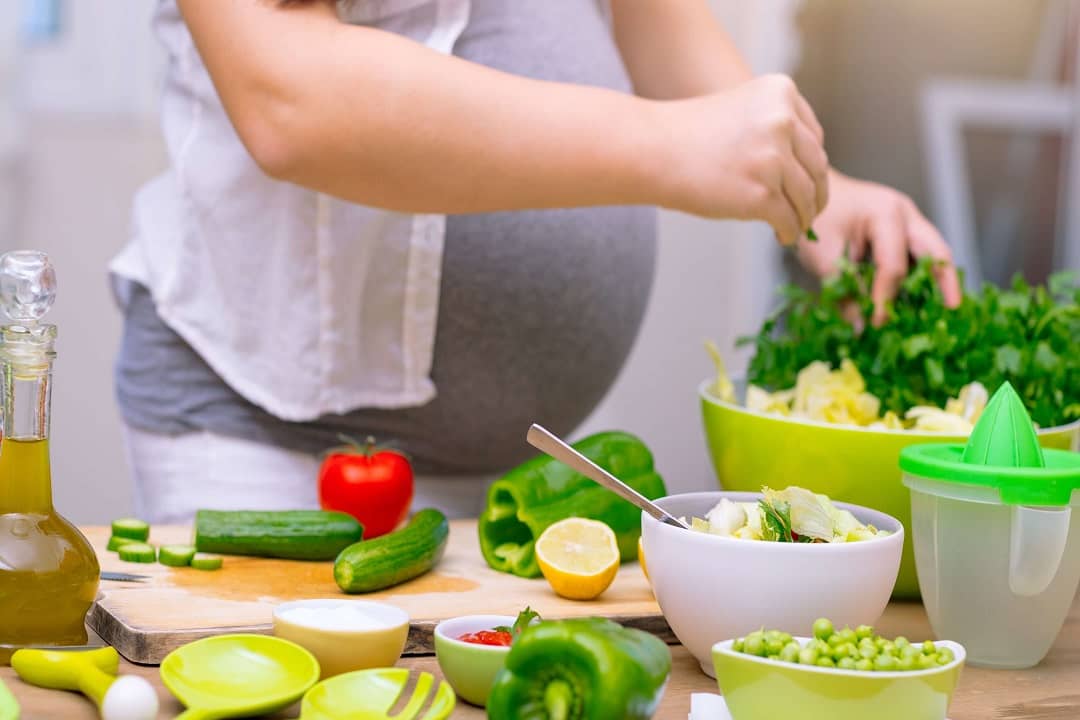 Which Foods to Eat and Avoid During Pregnancy? Catagory: High Risk Pregnancy  Author: Dr Krishnaveni Nayini Pregnancy: What to Eat and What not to Eat   A pregnant lady must navigate a lot of misunderstandings around consumption in addition to having a lot of other responsibilities. What to eat during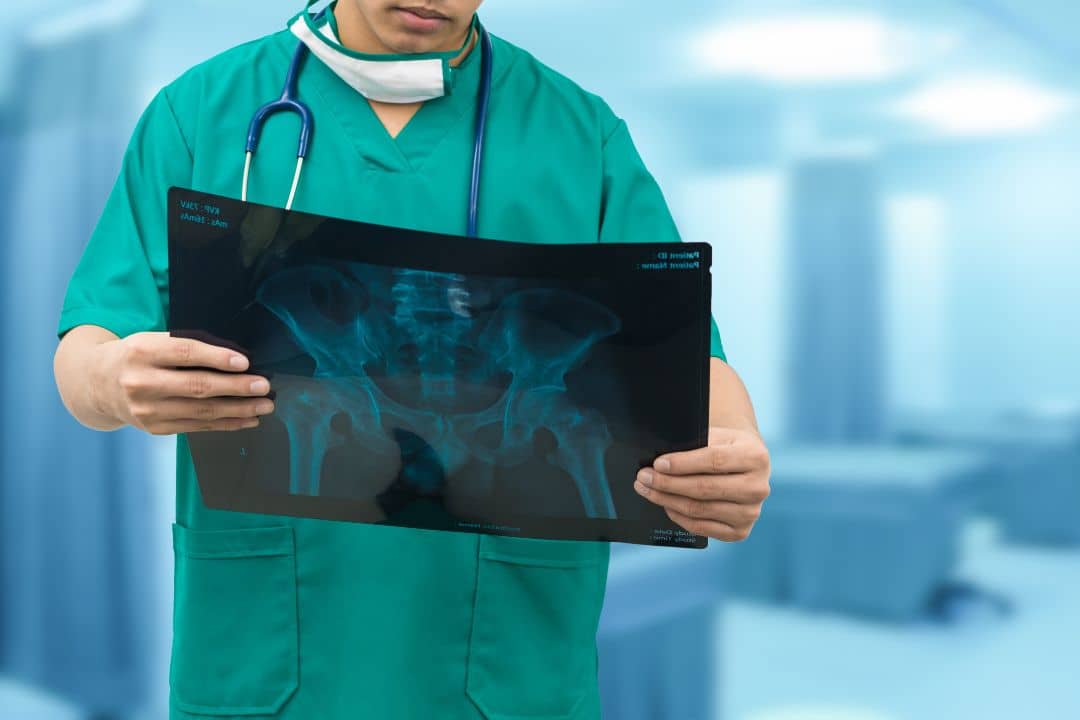 Is It Safe to Get X-rays in Pregnancy? Catagory: High Risk Pregnancy Author: Dr Krishnaveni Nayini Is It Safe to Get X-rays during Pregnancy? Pregnant patients frequently experience anxiety when having diagnostic x-rays. There is extremely little chance that having an X-ray while pregnant can harm your unborn child. Typically,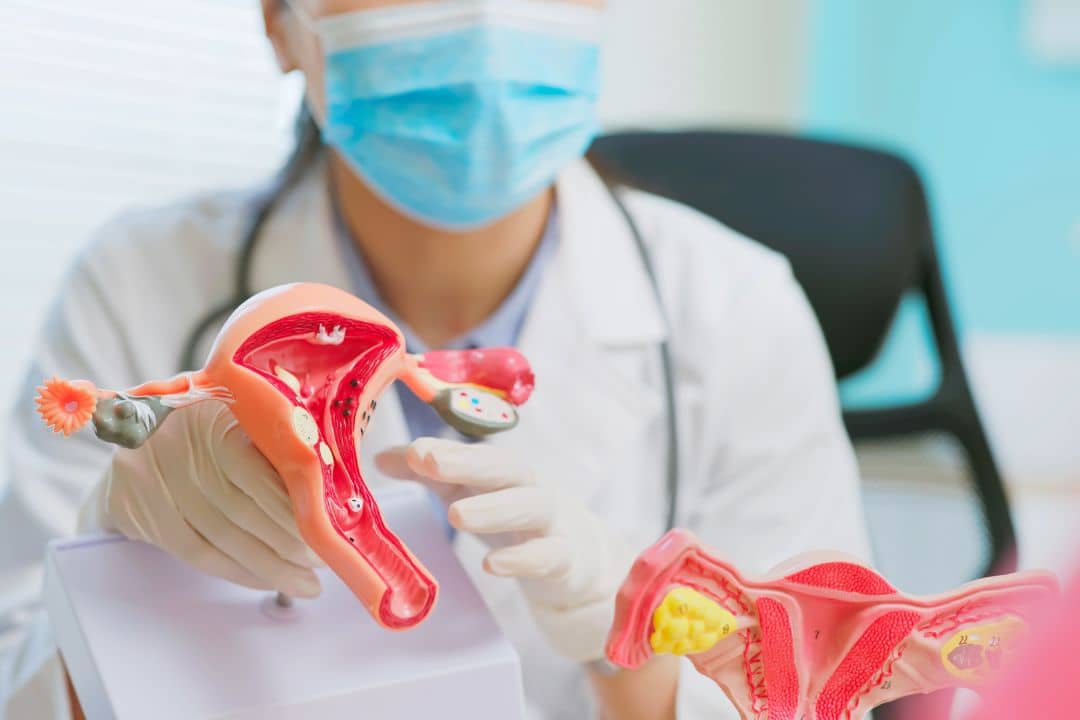 Cervical Cancer: Screening and Prevention Catagory: High Risk Pregnancy Author: Dr Krishnaveni Nayini The most frequent cancer to strike women in India is cervical cancer. The HPV vaccination, if available, and knowing that the most prevalent kind of cervical cancer begins with pre-cancerous alterations that may be prevented are the
The flow of periods can get reduced due to various causes. Ranging from excessive weight loss, age, hormonal issues- PCOS or thyroid-related disorders, or the presence of a thin uterine lining, the cause for light periods can vary in each woman. Since some causes of light periods can lead to irregular ovulation or a thin endometrial lining of the uterus which may not be suitable to hold and nourish an embryo, it can lead to reduced fertility. Since each case is different, women with light periods are recommended to consult their gynaecologist to know the exact cause and steps required to be taken to correct it, if any.
There is a fluctuation of hormones that occur throughout the menstrual cycle in all women. The change in the level of these hormones immediately before and during the periods is such that it makes acne appear. A drop in the levels of estrogen and progesterone immediately before periods causes the sebaceous glands- oil glands, to secrete more sebum, an oily substance. This leads to clogged skin pores and creates a conducive environment for some bacteria to grow leading to popping up of pimples at this time. Since each skin type is different, the appearance of acne may vary in all women. A good skincare routine can help one minimize such a problem.
Though there is no scientific evidence or research available on this. Though in practice many natural remedies/traditional methods have been listed from time to time which can help one delay periods.